Adobe revealed a lot of exciting technology breakthroughs.
Check out keynote from Adobe MAX: http://max.adobe.com/watch.html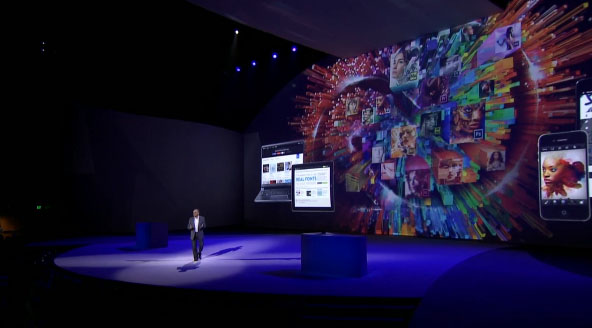 Videos from AUG Slovakia – November 2011 are available at: vimeo.com/augsk. Slovak version only.
Meeting Agenda – November 2011
Flex Components Lifecycle / Tomas Lehuta
The Future of 2D in Flash / Peter "Shtif" Štefček
Making Things / Martin Cagalinec & Ivan Klim
You can find out more about Adobe Slovakia User Group at groups.adobe.com.