World of mobile devices is quite complex. Increasing number of operating systems and platforms is spliting market and making it harder to implement app that works across different devices.
Thankfully there are some good solutions. Flex development team made a huge step forward and  they prepared tools for whole workflow.
If you're interested in mobile development take a look at this video from Edge newsletter.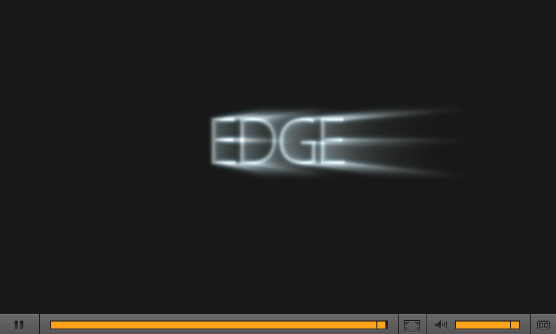 I'll show part of this workflow also this week in Prague at Android Dev Camp. So feel free to stop by. We can discuss many topics related to mobile and Flex/AIR. ;-)