I was playing little bit with GLGE library.
Ermanno Balzi's Standard Slide is now in 3D. You can test it here. Just wait few seconds after displaying stage. It will take some time to download model.
Requirements: browser with WebGL support. In these days it is Google Chrome or Firefox 4.
Here is sample screenshot: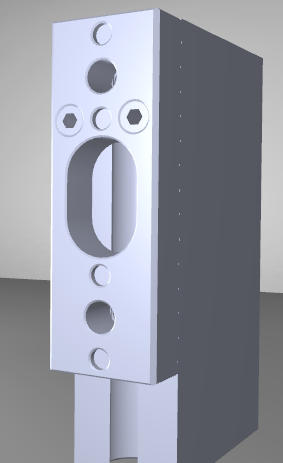 Do you need more examples of WebGL in real world? Go to WebGL Earth.