Garmin is constantly improving Garmin Connect service.
One change which occurred on February 14, 2017, was that possibility for manual upload disappeared from Activities. This feature is sometimes very handy.
It took me a while to figure out where is the new place for manual upload.
Garmin moved it to the sidebar with Profile under Import data.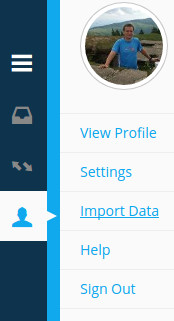 They also improved the feature and now you can drag'n'drop multiple files for upload. New uploader is much more advanced.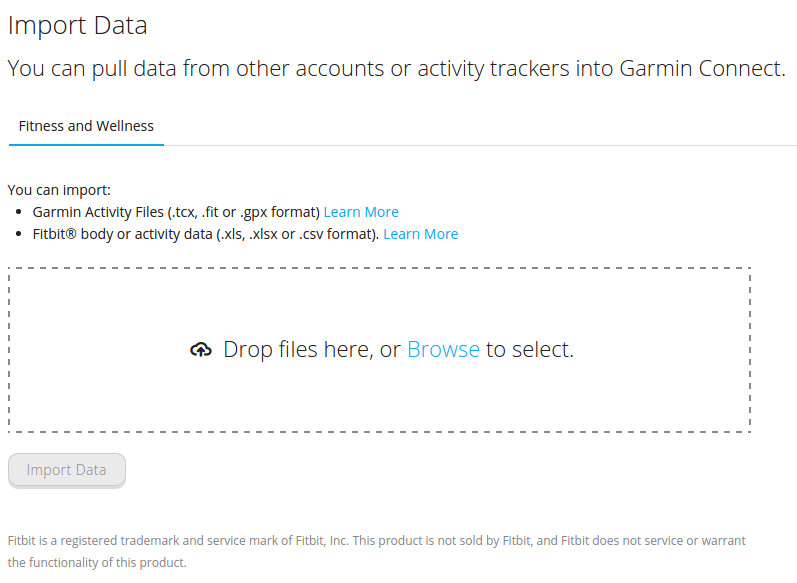 Good job Garmin. Just next time I recommend to display changelog or small hint about changes.