Update: This article is relevant only for desktop version of Skype for Windows 7.
It's quite easy to change default font size in Skype, but option is little bit hidden.
Open menu: Tools – Options.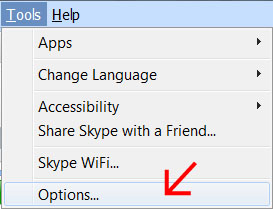 Click: IM & SMS
Choose: IM appearance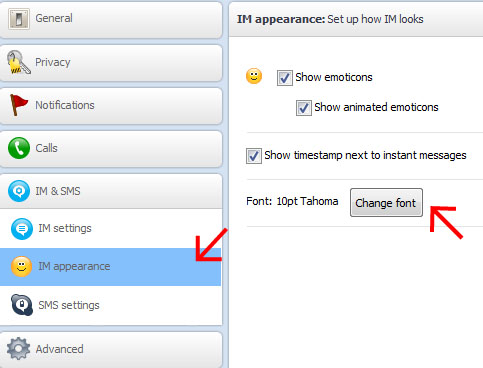 Click: Change Font
Change the font and Save it.