Imagine situation: Boot procedure on Linux server is broken. You have SystemRescueCD, but CD-ROM is not working. You have notebook with Windows and USB key.
How to fix that server?
We can use USB key! :-)
It's quite tricky to create bootable Linux key from Windows. It requires several steps… It's hard.
No, it's quite easy! Just download simple tool UNetbootin and create bootable USB in few steps.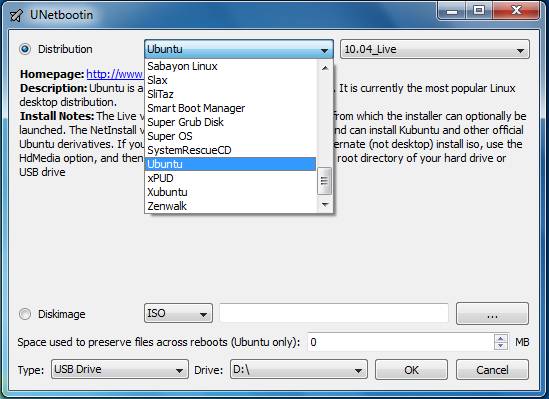 UNetbootin provides several Linux distributions. My choice was ISO image of Debian Live, because it's quite small and it has support for XFS and other useful stuff.
Note: SystemRescueCD 2.0 ISO is not booting correctly.