LibreOffice has auto correction feature. It is turned on by default.
It could lead to quite annoying behavior. When you want to type pri then LibreOffice will turn it to při.
In order to turn off this auto correction go to Tools menu – AutoCorrect Options…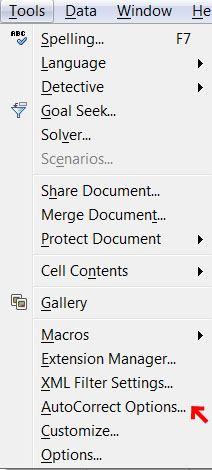 Then go to Options and disable option Use replacement table.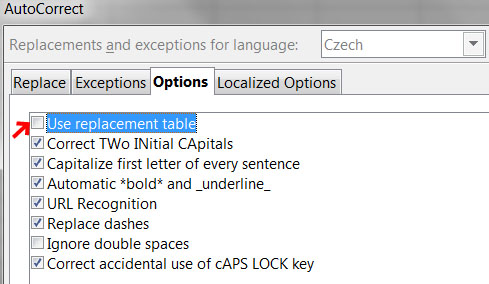 You can find more information about auto correct options at help.libreoffice.org.